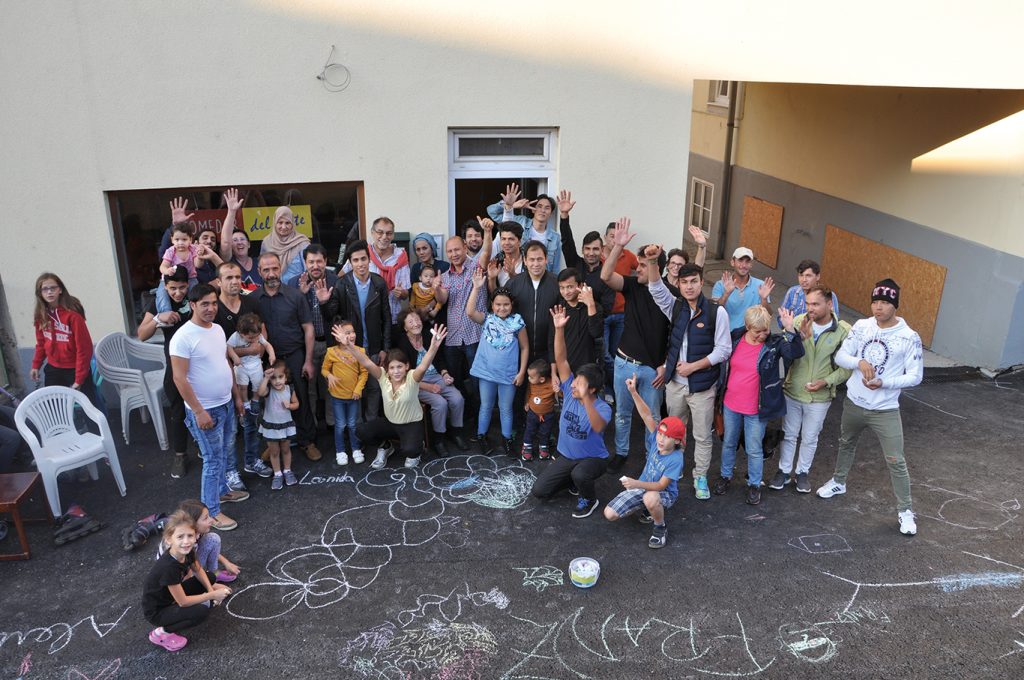 COMEDOR DEL ARTE is a project based on diversity and solidarity.
We want to show the richness and diversity of our world. This is why the COMEDOR DEL ARTE is intended as a meeting point for all kind of people, independent of their age, sex, colour, place of birth, religiouse or political attitude. It is a place for meeting people and creative expression. We think that we can solve our present and future problems only in a common effort. Care, support, solidarity, humanity, compassion und charity are values, which our society urgently needs.
How does the COMEDOR DEL ARTE work?
Everybody is welcome – with his or her ideas and with his or her talents. So we can learn from each other. The most important principle is voluntarism. In general, the attendance in the COMEDOR DEL ARTE as well as workshops, food and the use of the equipment are free. However, additional donations are welcome.
The COMEDOR DEL ARTE is a smoke-free and alcohol-free zone.
ATTENTION
End of Juni 2023 the house was closed.  Franz Witzmann has passed away some days later.
The project is supported by